Nowadays modular furniture is the best way to decorate any commercial or corporate space to give it a nice contemporary look. Modular furniture is flexible and organizes the floor space accordingly. These days all the corporates are adopting this modular furniture fashion as it is always simple, flexible, and easy to maintain. Let's discuss the top benefits of modular furniture.
Here are a few top 7 benefits of Modular Furniture
➤ Space Optimization
➤ Hassle-Free Relocation
➤ Cost-Effective
➤ Easy to Handle
➤ Durable
➤ Improved Productivity
➤ Easy to Assemble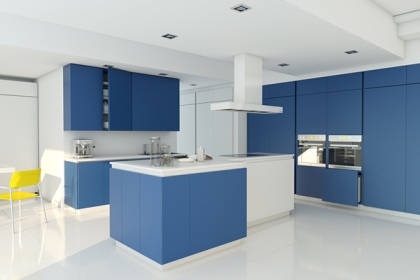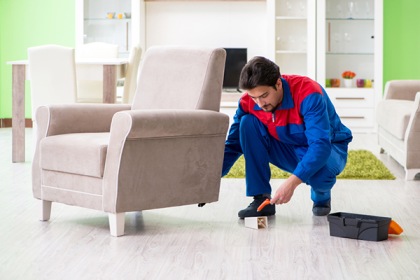 1. Space Optimization
Space optimization is a big task to provide a comfortable working area while maximizing the existing space. Space management is the primary key area for which businesses are opting for modular furniture. Unlike any traditional furniture, modular furniture saves a lot of office space. It gives a good vibe and sets new fashion trends across.
2. Hassle-free Relocation
Modular furniture is so easy to assemble and disassemble. Also, the furniture can fit in a small area. As a result, there will be no issues with space. You can move all the furniture easily from one place to another.
3. Cost-Effective
Modular furniture's greatest feature is its cost-effectiveness. It's more affordable than traditional furniture. Wet wiping and maintenance are not required for modular furniture. As a result, you won't have to worry about routine maintenance. Although less manpower is needed to assemble the furniture, which ultimately reduces the cost.
4. Easy to Handle
Modular furniture is the easiest thing that anyone can handle. It does not require any experienced worker to assemble or disassemble the modular furniture.
5. Durable
Modular furniture now has additional features and embedded technology, making it more durable and easier to maintain. These days, modular furniture has dust and water resistance properties, which makes it more sustainable. Apart from that, you can perform a simple DIY technique that does not require professional assistance.
6. Improved Productivity
If your working space provides you the best comfort then, there will be a significant boost in productivity. The modular design will give you the best environment where you can work as per your choice with the latest functionalities. Modular furniture installation will provide the best open space workstation with break-out areas for stress release. You can plan ad-hoc meetings and games with the respective zone which will be built with modular furniture.
7. Easy to Assemble
In modern spaces, this furniture works best which can simultaneously organize spaces and is easy to assemble. Modular furniture is so adjustable that there will be no hassle for install the pieces. The best part is that you can alter the position and personalize the furniture at any time as per your wish without any worry.
Conclusion
It is always a wise decision for any business or corporate to install modular furniture that could please your employees and provide them with the greatest environment to work efficiently. Modular furniture solves half of your problems concerned with space, environment, look, and productivity.

Hope you found these benefits of modular furniture informative, you can also follow us on Instagram or Facebook for more interesting interior tips

Check This Out: 9+ Different Types Of Wallpaper To Make Your Wall More Alluring