FEW FACTS OF CARPET INSTALLATION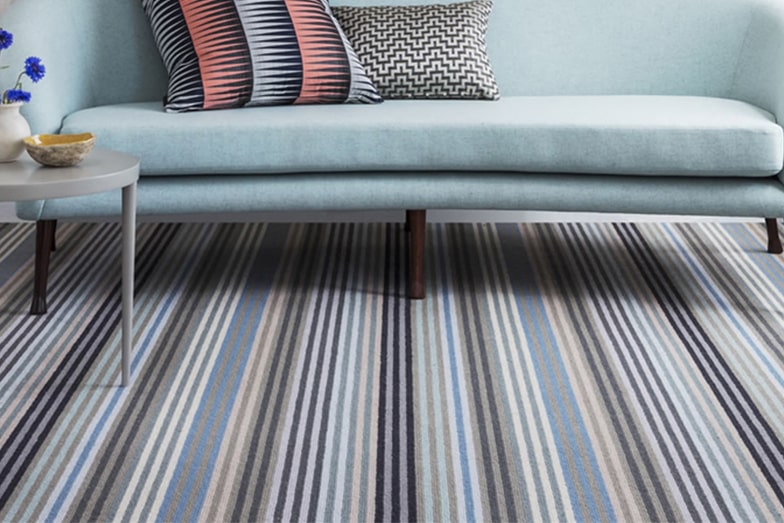 Carpet flooring installation is a skill that is developed through years of experience, so using professional installers is just plain smart. Also, a basic understanding of carpet installation will give you an idea to improve your confidence with your produce.
Carpets are used for a variety of purposes, including insulating a person's feet from a cold tile or concrete floor, making a room more comfortable as a place to sit on the floor (e.g., when playing with children or as a prayer rug), reducing sound from walking (particularly in apartment buildings) and adding decoration or color to a room.
The Theinstallers.in use qualified labor and specified tools and accessories; provide accuracy of measurement and coordinate with the general contractor on all applicable details, including the installation date, delivery, storage, security.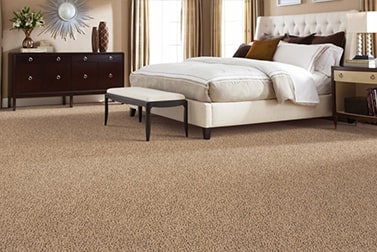 Exact Measurements- It is extremely important to have the exact measurements of your floors to make your carpet look its very best and to flow effortlessly into different living spaces. All of those measurements can cause a headache, but not when you have one of our professionals on the job.
When you hire a professional to install your carpets, you know that the job is going to be done correctly and efficiently. Theoretically, a professional knows how to install carpet padding, how to use all of the specialty tools and how to cut the carpet for each space.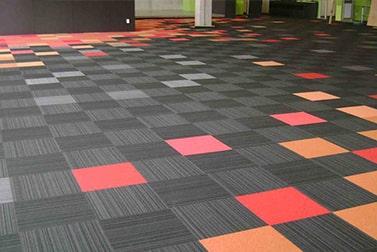 A professional the aesthetics of your room and they know from where to begin to make the installation seamless, flawless to make it look better.
Hire TheInstallers now, for the Best Carpet Flooring Installation Services