FEW FACTS OF CARPET INSTALLATION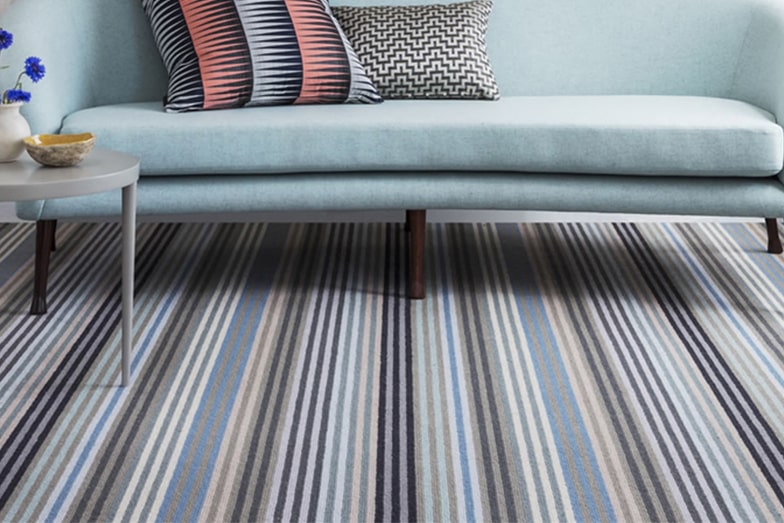 Carpet flooring is a skill developed through years of experience, so using professional installers is just plain smart. Also, a basic understanding of carpet installation will give you an idea to improve your confidence in your product. There are many benefits to having carpet installed in your home. Not only does it provide a comfortable place to walk and relax, but it also absorbs noise, insulates against cold floors, and can be easier on your feet and joints. If you're considering installing carpet in your home, read on to find out more about the benefits!

Why Carpet Installation?
Carpet installation is a great way to improve the look of your home. Carpet can be used to cover up old, damaged, or stained floors. It can also add insulation to your home and help to keep your feet warm in the winter.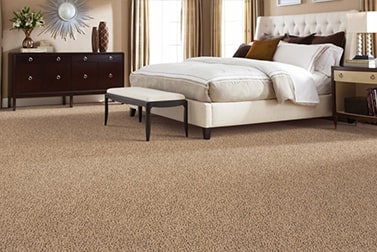 Why TheInstallers for Carpet Flooring?
There are many reasons why you might want to consider professional carpet installation for your flooring needs. Here are just a few of the benefits that you can enjoy by hiring a pro:
-We have the experience and expertise to get the job done right.
-We have the proper tools and equipment to install your carpet correctly.
-We can save your time and effort by doing the job quickly and efficiently.
-We can help you avoid costly mistakes by providing guidance and advice throughout the process.
-We will give you a finished product that looks great and lasts for years to come.
Tools and Materials We Use
-Tape measure
-Carpet knife
-Power stretcher
-Seam sealer
-Double-sided carpet tape
-Knee kicker
-Weighted roller
-Carpeting tacks or staples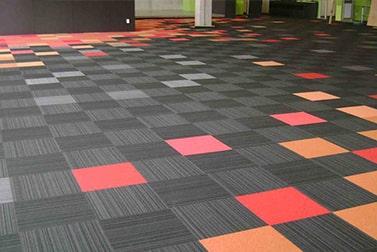 How We Install Carpet
Most people don't think about how their carpet is installed. They just know that it happens and then they have new, clean, fluffy carpet to enjoy. But there's actually a lot more! Here we're going to take you through the process of how our professionals install carpet so that you know what goes into making your home or office look great.
It might seem daunting, but our professional installers have the experience and expertise to get the job done quickly and efficiently. Here's a complete process of Carpet Installation 
Measure the room(s) where the carpet will be installed: This ensures that you order enough carpet to complete the job.
Remove any existing flooring in the room(s): This could be anything from old carpeting to tile or hardwood floors.
Install a vapor barrier if one is needed: This helps protect your new carpet from moisture damage.
Lay down the carpet padding: This provides a cushioned surface for your new carpet and also helps with noise reduction.
Install the carpet: Starting at one corner of the room and working your way across. We use special tools and techniques to ensure a tight fit and professional results.
Trim any excess carpet from around the edges of the room.
Clean up any debris from the installation process.
That's it! With our professional carpet installers on the job, you can rest assured that your new carpet will look great and comfortable.
If you want to know more about carpet flooring, you can check out our blog posts
6 Different Types Of Carpets For Your Flooring | The Complete Guide