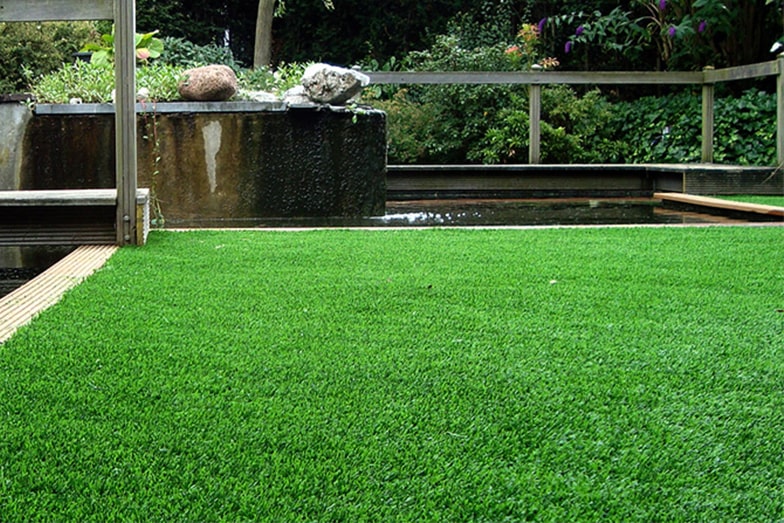 FEW FACTS OF ARTIFICIAL GRASS FLOORING
Homeowners are increasingly opting for artificial grass indoors as a way of bringing the outside in. It help us to create a natural look and its hard to differentiate the artificialness of the material it makes our home and space stand out.
The best part of artificial grass is its zero maintenance. At a few offices, it has been seen that the productivity of the employees has been increased.
Artificial grass installation is very easy to do as it can be installed directly on the floor without any digging or dust. In most cases as the floor is already level.
These days artificial grass is not only installed on lawns but inside all the rooms. Also mostly artificial grass is used in schools, playgrounds, public spaces, sports areas, etc.
Prepare the area and ensure the floor is clean and clear of debris.
The surface of which one end or side is at a higher level than another.
Lay the artificial grass.
Secure all joins with glue.
If on walls or ceiling we staple it on the plywood base.