Acoustic Panel Installation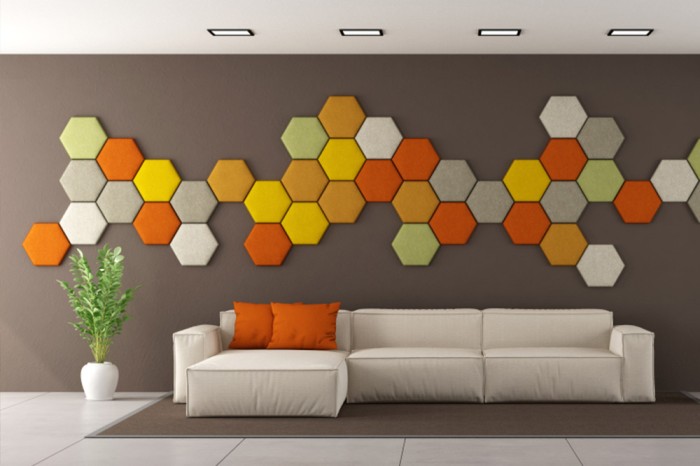 Whether you are looking to match your current décor with fabric wall panels or block sound from transferring from room to room with vinyl noise barriers or need vibration mounts, TheInstallers will help you
Since acoustic panels first debuted in workplaces a few years ago, they have been increasingly popular. Acoustic panels are used to reduce noise pollution in restaurants, reception areas, and (more commonly) offices. They are frequently used in noisy environments to reduce, correct, or absorb noise pollution.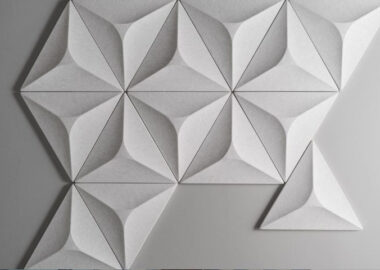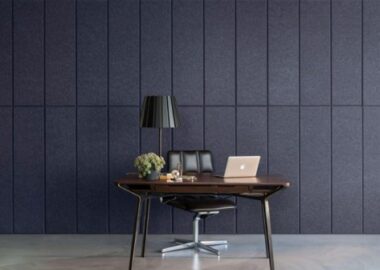 When you hire a professional to install acoustic panels, you can rest assured that the project will be done accurately and efficiently. Theoretically, a professional knows how to install an acoustic panel, how to use all of the specialty tools.
A professional the aesthetics of your room and they know from where to begin to make the installation seamless, flawless to make it look better.
Hire TheInstallers now, for the best Acoustic Panel Installation