Acoustic Panel Installation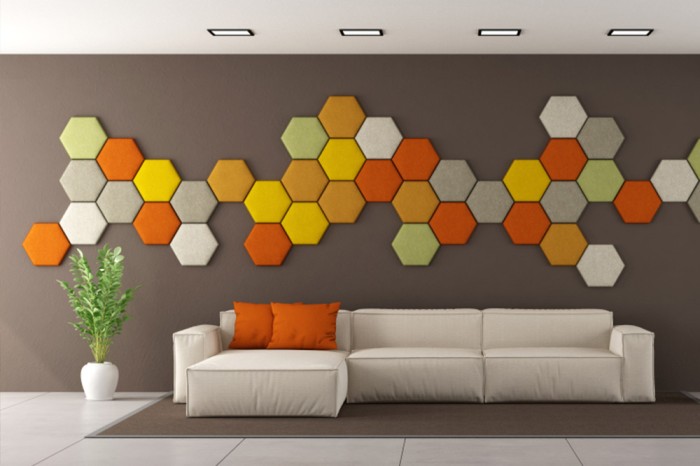 Ever thought why, despite being so crowded, sound does not reflect as much in places like restaurants, function halls, offices, and theatres? You can therefore appreciate the acoustic panels that silently absorb all noise, protecting your ears from unpleasant echoes and allowing you to communicate clearly.
The intent of these noise-absorbing panels is to clear the air of the various sound waves that are irrationally flying around by absorbing noise frequencies. To lower the sound levels, they are either attached to the ceiling, suspended from the ceiling, or mounted on walls. Additionally being useful, they also largely enhance the interior space's aesthetic charm.
Whether you are looking to match your present decor with fabric wall panels or block sound from moving from room to room with vinyl noise barriers or need vibration mounts, TheInstallers will help you.
Since acoustic panels first debuted in workplaces a few years ago, they have been increasingly popular. Acoustic panels are used to reduce noise pollution in restaurants, party halls, and offices. They are frequently used in noisy environments to lower or absorb noisy pollution.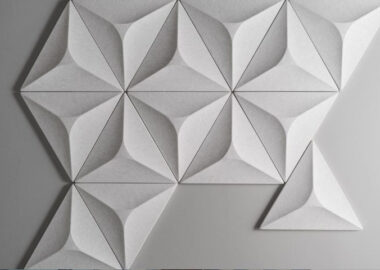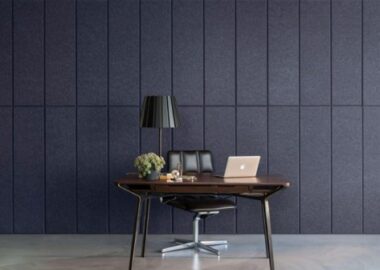 When you hire a professional to install acoustic panels, you can be tension-free and your project will be done accurately and efficiently. Theoretically, a professional knows how to install an acoustic panel, and how to use all of the specialty tools.
A professional know where to begin to make the installation seamless, and flawless to make it look better.
Hire TheInstallers now, for the best Acoustic Panel Installation