What is Pergola Installation?
A pergola is an outdoor structure that consists of columns that support a roofing grid that provides shade and partial shelter for an outdoor living space. It can be made of wood, metal, or another material. Pergolas are fantastic stylistic additions to a deck, patio, or porch, and are often installed as an extension to pre-existing residences.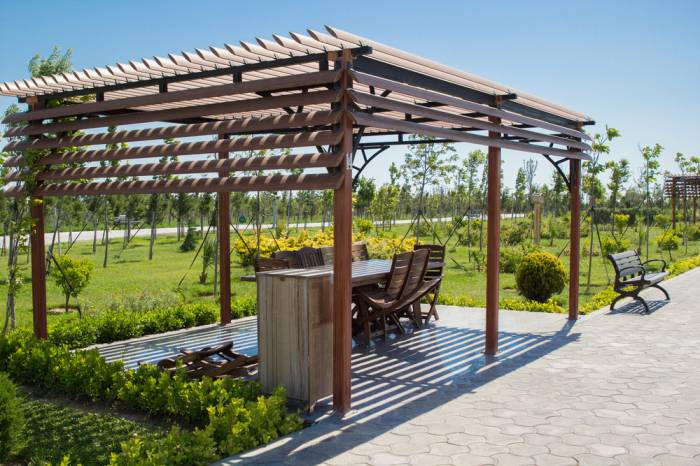 Are you planning to install a pergola for your outdoor space?
You can enhance the appearance of your home's exterior by adding additional decorations that will create a welcoming and lavish outdoor space on your property. Are you seeking a team of experts to assist you with your problem? You are in the right place
Working on the exterior of your home can be a tough task, especially if you are unfamiliar with it. In this scenario, getting professional assistance can be really beneficial.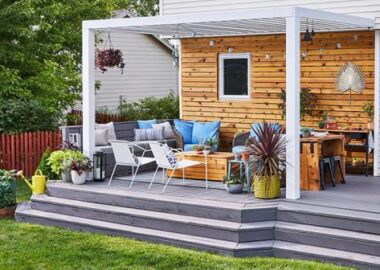 To construct a one-of-a-kind outdoor covered environment that will fit you now and in the future, we recommend discussing your yard design and layout with a trained pergola installer.
When you hire a professional to install a pergola, you can rest assured that the project will be done accurately and efficiently. Theoretically, a professional knows how to install a pergola, how to use all of the specialty tools.
A professional the aesthetics of your room and they know from where to begin to make the installation seamless, flawless to make it look better.
Hire TheInstallers now, for the best Pergola Installation Services