What is Pergola Installation?
A pergola is a small structure for outdoor that consists of four columns that support a roofing grid that provides shade and partial shelter for an outdoor space. It can be made of wood, metal, or some other materials. Pergolas are fantastic stylish additions to a deck, patio, or porch, and are often installed as an extension to pre-existing residences.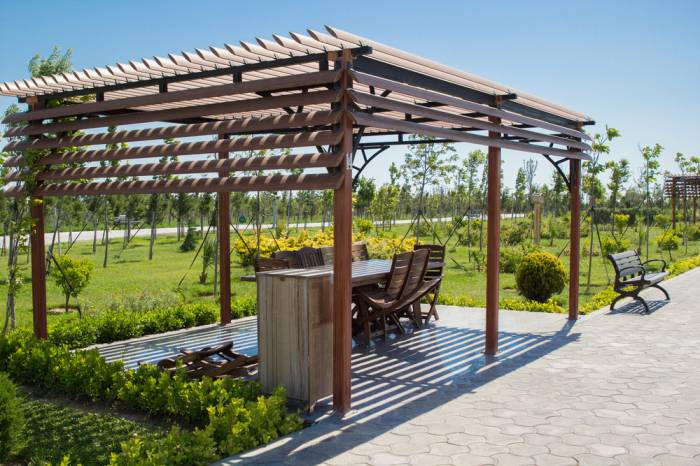 Are you planning to install a pergola for your outdoor space?
You can enhance the appearance of your home's exterior by adding additional decorations that will create a welcoming and grand outdoor space on your property. Are you seeking a team of experts to assist you with your problem? You are in the right place
Working on the exterior of your home can be a tough task, especially if you are unfamiliar with it. In this scenario, getting professional assistance can be really worthwhile.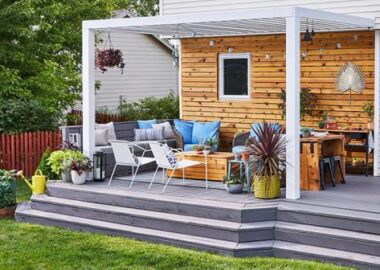 Tools we use for Pergola Installation
1. For all four seasons of pergolas, we use high-quality tools to install your pergola.
2. Our team of professionals has installed pergolas for years and knows how to get the job done quickly and perfectly.
3. We use a variety of tools to install your pergola, depending on the size and type of pergola you have.
Here is a list of the tools we use for Pergola Installation
1. scaffolding
2. ladders
3. drills
4. saws
5. hammers
6. screwdrivers
7. nails
8. sandpaper
9. level
To construct a unique outdoor environment that will fit you now and in the future, we recommend discussing your yard design and layout with a professional pergola installer.
When you hire a professional to install a pergola, you can be tense free and the project will be done accurately and efficiently. Basically, a professional knows how to install a pergola, and how to use all of the specialty tools.
A professional know where to begin to make your outdoor pergola installation perfect, and flawless to make it look better.
Hire TheInstallers now, for the best Pergola Installation Services