Modular Furniture Installation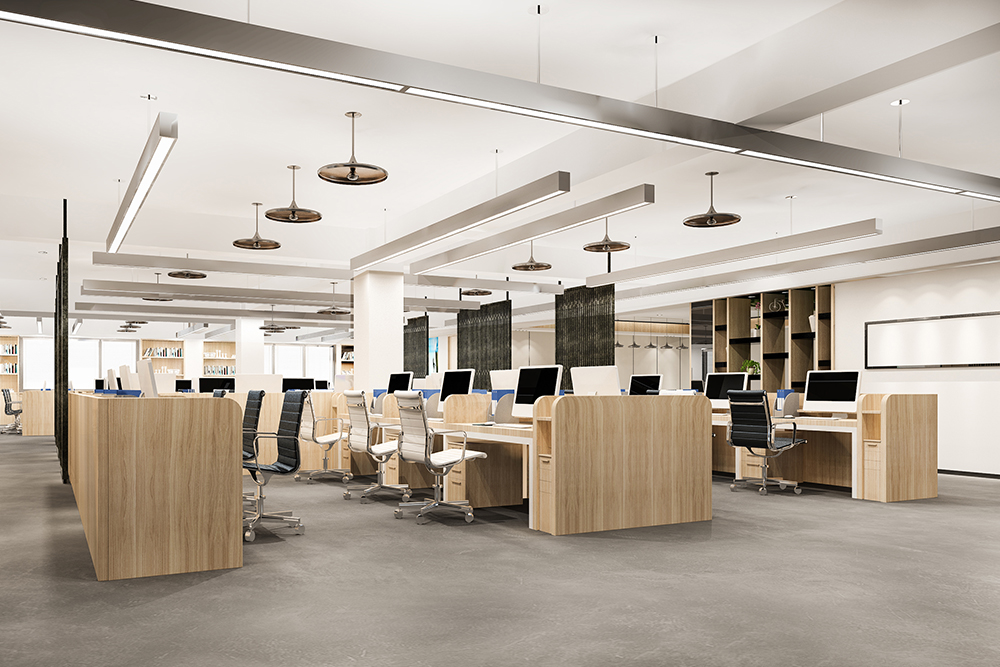 Why Modular Furniture Installation?
Everybody wants to work in a cool environment. The right modular furniture in your office not only adds value but also gives you the peace of mind to work well.
Modular furniture is easy to install than traditional furniture, and it offers various benefits which can make it a great option for your home or workspace. Not only by great looks but it can also be easily installed and customized to fit your necessities. And also, modular furniture is incredibly great and can be used in a variety of settings. Here are just a few ways that modular furniture can add beauty to your space:
-Modular furniture is exceptionally versatile. It can be used in various settings, including home offices, living rooms, bedrooms, kitchen rooms, and more.
-Modular furniture is customizable. You can choose the pieces that you want and need to create the perfect design for your space.
-Modular furniture is long-lasting and durable. Modualar furniture made of high-quality material can withstand heavy use and will last for years to come.
-And absolutely Modular furniture adds value to your space. By increasing the functionality and appeal of your space, modular furniture can help increase its resale value should you ever decide to sell.
Modular Furniture Installation for Office
Installing modular furniture in your workspace can have many benefits. First, it can help to create a more efficient and organized workspace. Modular furniture can be arranged in many ways to suit your requirements, and it can be rearranged as your views change.
This flexibility can make your office space more efficient and attractive. Additionally, modular furniture can add a touch of style and a professional look to your office space. Well-chosen and well-designed modular furniture can give your office an air of refinement and success.
Modular Furniture Installation for Kitchen
Are you a cooking lover? If yes, definitely you want to keep your kitchen trendy and make it a comfortable place to cook. Right! For that, one way to do so is to install modular furniture in your kitchen. Not only will this make your kitchen look more stylish and modern, but it can also aid to increase the functionality of the space.
With modular furniture installation, you can create different storage solutions which can make your work much easier. You can also use modular furniture to create a more open and spacious feel in your kitchen, which can make it seem larger and more welcoming.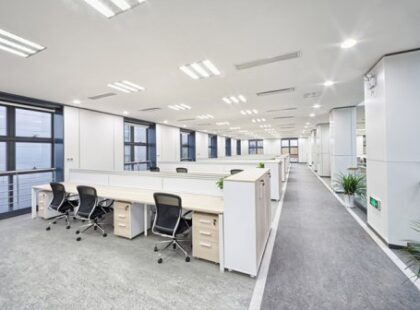 Why Hire a Professional For Modular Furniture Installation
There are several benefits to hiring a professional for modular furniture installation. First of all, professionals have the knowledge and experience to appropriately install your furniture. They will also take into understanding your specific requirements to ensure that the furniture is installed perfectly.
In Addition, professional installers can furnish you with warranty protection in case something goes wrong with the installation. Finally, hiring a professional can make your tension free and allow you to focus on other important tasks.
Our team of dedicated expert installers completes the work with accuracy and care, drawing on years of experience. We do our home or office furniture installation projects as quickly as possible in order to minimize your company's downtime.
Get in touch with TheInstallers for the best quote for the Best Modular Furniture Installation Services