Wooden flooring is a fantastic choice for a home because it's easy to maintain and cost-effective over the long term than carpet. Wooden flooring is also resistant to staining, mold, and mildew, so you can keep your floors looking great. 
To install wooden flooring, you'll need a professional who knows how to install wooden flooring. They'll be able to install a new wooden floor in your house quickly and safely — while also making sure that it looks great.
Wooden flooring installation is no more a luxury service, but it needs an hour to beautify your floors. Today there are so many different types of products available like Laminate, Engineered, Hardwood, Solid Wood, Bamboo, etc, and various species like Herringbone, Fish Bone, etc. The most commonly used among them all is Laminate.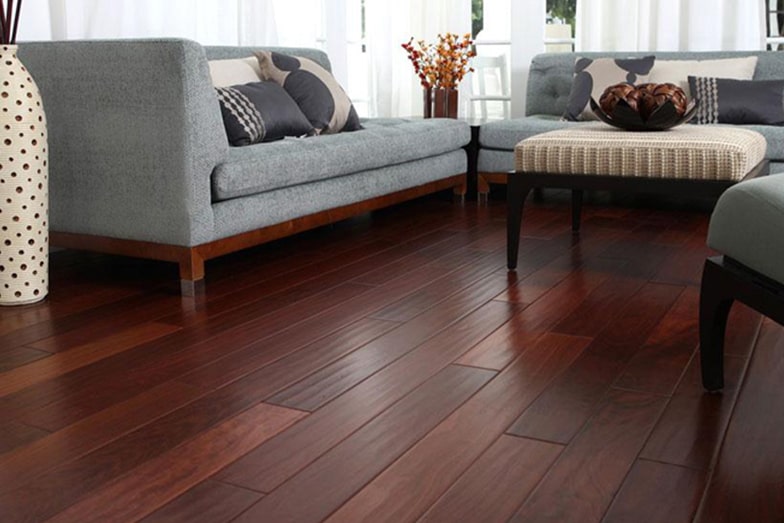 Why Choose a Professional Installer For Wooden Flooring Installation?
There are several reasons to choose a professional for wooden flooring. First, professionals are trained to recognize potential problems with your flooring. They will be able to spot issues like cracks in the floor before they become too large and will be able to recommend solutions that can save you money in the long run.

Second, professionals are more likely to use high-quality materials when they install your floors. This means that your floors will be more durable and last longer than they would otherwise. Finally, professionals will be familiar with the different types of wood floors and will know how best to care for them when they're installed.
Installation methods:
We at The Installers are right from doing a site survey to installation with a 1-year warranty.
These are different types of floors. We have two types of locks like tug and groove and interlock. Solid wood and hardwood are usually nailed on the subfloor. Always we have to install accessories like Skirting, beading, profiles, etc at the corners of the floors or walls. 
Hire TheInstallers now, for the best Wooden Flooring Installation Services at Best Price.