Wooden flooring installation is no more a luxury service, but it needs an hour to beautify your floors. Today there are so many different types of products available like Laminate, Engineered, Hardwood, Solid Wood, bamboo, etc, and various species like Herringbone, Fish Bone, etc.
The most commonly used among them all is Laminate, We at The Installers right from doing a site survey to installation to a 1-year warranty.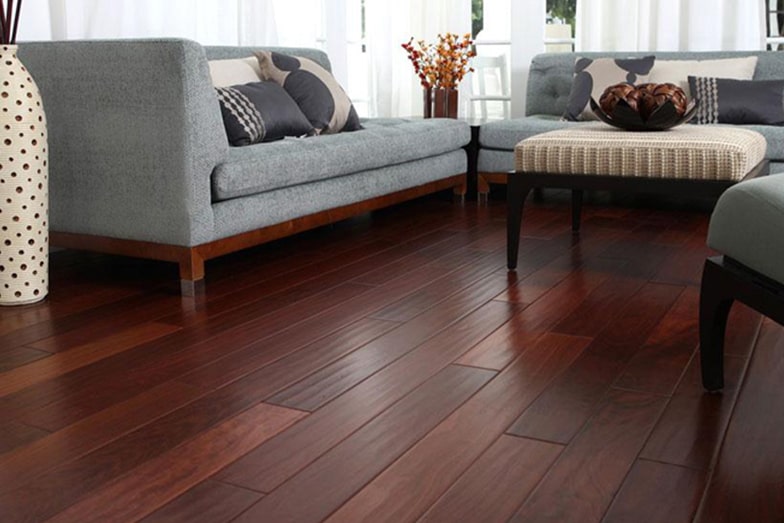 Installation methods:
These are different for different types of floors. We have two types of locks like tug and groove and interlock. Solid wood and hard wood are usually nailed on the subfloor.
Always we have to install accessories like Skirting, beading, profiles, etc at the corners of the floors or walls.