Choosing the right carpet requires a balance of functionality and appearance. The selection is practical where some carpets are better suited to high-traffic areas than others. The choice is aesthetic in the sense that it is based on personal preference, particularly in terms of color choice. Let's discuss the different types of carpet for a floor.
There are six different types of carpet and each one has its own performance
Textured Carpet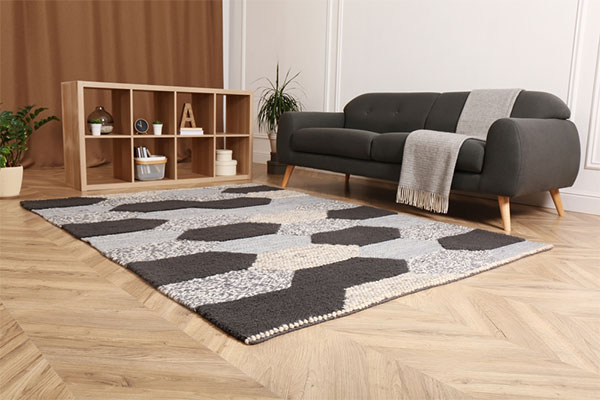 A two-tone improvement is obtained by alternating yarn twists. This sort of carpet is long-lasting, covers cleaner markings and footprints, and may be used in any room of the house.

The twists are stiff enough to prevent stains, resulting in greater durability and convenience of cleaning. Individual fibres bend a little faster than those in a Saxony carpet, but when applied correctly, they can lend a lovely tone.
The unique textures formed by the cutting process give the carpet an informal and relaxed look, making it ideal for a comfortable living room or bedroom. The style also hides vacuum lines and footprints.
Plush Carpet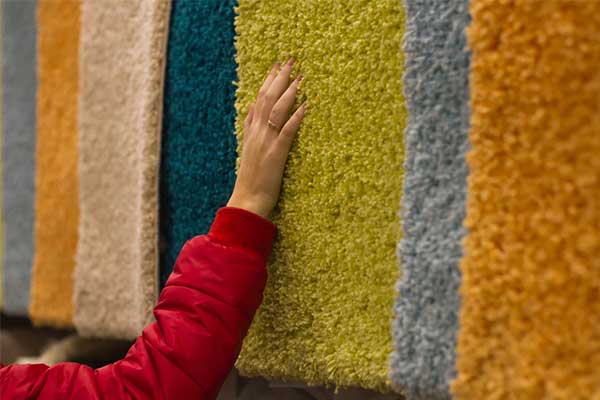 A smooth texture carpet is known as a plush carpet which is one of the best types of carpet. It's a pleasure to walk barefoot because of its silky and graceful feeling. It is a great suggestion for homes or offices because of its elegant, comfortable, and traditional appearance.
Plush Carpet features the same twist and finishes as Textured Carpet, & offering your floor a luxurious appearance. It exhibits vacuum traces and footsteps, and heavy traffic can crush it down. These carpets are Eco-Friendly, Texture Looks, Easy to Maintain, & can be available anywhere, anytime as it is made from synthetics like nylon to all-natural materials like wools.
Frieze Carpet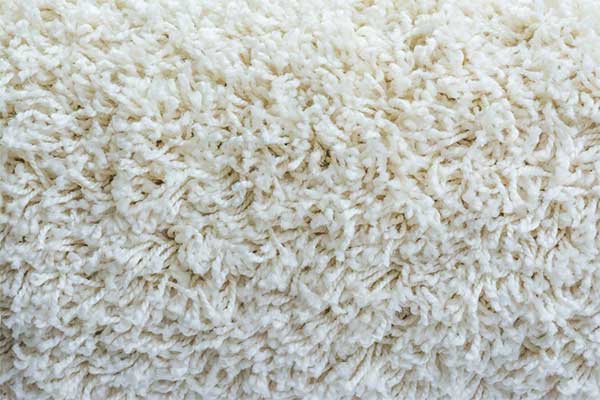 Frieze Carpet is a sliced pile that has a high twist level and folds over at the end. It's tough, doesn't show footprints or vacuum marks, and may be used in high-traffic areas like the living room, staircases, and family rooms.

Frieze carpet is slightly more expensive than other carpet types, but it is still a cost-effective alternative when compared to other flooring options. Polyester, polyethylene terephthalate (PET), nylon, and wool are the most common fabric materials. Polyester and PET are often more expensive than nylon and wool.
Shag or Cable Carpet
Long, thick yarn is used in this design. It's lovely and pleasant. In high-traffic areas, however, it might fade or become flattened, similar to plush carpet. This kind of carpet is ideal for bedrooms or living areas.

Rolling these rugs is the easiest way to keep them. The majority of them are stain-resistant, and some are even fire-resistant if constructed of natural materials. However, this does not rule out the use of synthetic shaggy rugs, which can stay for years. Synthetic materials, unlike natural materials, can prevent bugs.
Berber carpet
Berber carpets are now commonly referred to as looped style carpets, and they come in a far wider range of styles and patterns than before.

Berber carpet is made up of looping thick yarns. This carpet is extremely durable because the tips aren't removed. Berber is a great choice for comfortable living space and is available in solid colors, sparkles, and patterns made up of different levels of loops. Berber carpets are durable-however, if properly maintained, these carpets could last many years without being ruined. These carpets are stain-resistant, easy to clean, and affordable.
Cut and Loop Carpets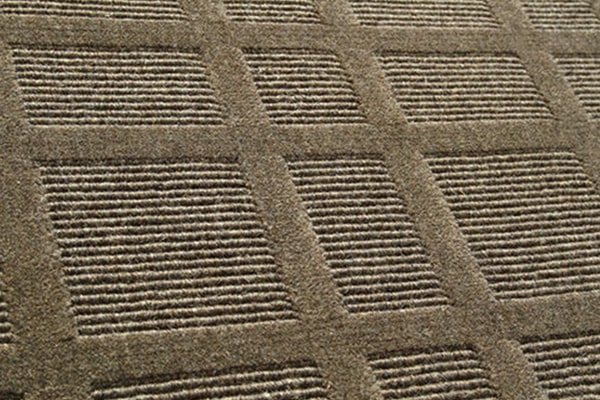 Cut-and-Loop carpets are combined with cut and looped yarns are used in carpets. The combination of cut and loop allows for the creation of a wide range of patterns in the carpet, including geometric and floral designs. They can be found in both informal and formal settings. This style of carpet's patterns and numerous colors provide a carpet that is good at masking colors and holding up in high-traffic areas.

The cut and loop style's main advantage is its appearance. Cut and loop patterns provide a carpet texture and visual appeal, but they are a matter of personal preference where some people like them, while others dislike them.

If you find these types of carpet helpful, you can also check The Best Outdoor Flooring Options

Follow us on Instagram or Facebook for more interesting updates.