Nowadays most consumers are interested in VOX installation, which is a popular building material used on both interior and exterior surfaces. Vox cladding is a great alternative to traditional cladding materials like MDF, wood, ceramic tiles, decorative plaster, and wallpaper. This practical, low-cost coating is designed to finish a variety of surfaces on buildings and structures. Vox's sizing is prized for its resistance to atmospheric effects, ease of installation, and other inherent qualities.
VOX Installation
VOX is a 1-1.5 mm thick unified hard panel made of PVC molding. Siding strips have a perforated edge for fasteners and a lock-latch. A section of the required dimensions can be quickly and easily assembled from panels. This type of coating is created using advanced technologies while sticking to all sanitary and environmental regulations. As a result, the rooms facing it have a neat appearance and are ecologically clean.
Vox Internal Wall Cladding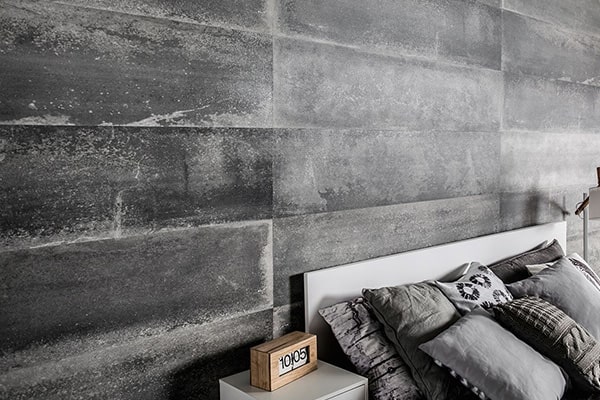 Vox internal wall cladding is a solid wall system that uses Kerracore technology and comes in a variety of styles and colors. With Vox's high-quality interior wall cladding, you can create a beautiful and long-lasting solution for any type of interior, wet or dry.
Vox External Wall Cladding
Vox external cladding is a modern cladding revolution: weather-resistant and maintenance-free once installed. Its locking structure improves insulation while allowing air to circulate, keeping dampness and mold away. Vox's premium external cladding comes now without compromise, and after a quick and easy installation, it looks stunning.
Benefits & Uses of Vox Cladding
This vox cladding can also be done for facades of buildings and structures for a variety of purposes and architecture such as private cottages, multi-story houses, shopping malls, and industrial facilities. It's used for both new construction and the restoration of older structures, giving them a lovely appearance. Deformation is not a problem with this material. In this case, VOX cladding can be used for facade cladding even in the winter.
Vox Panels that are solid on the outside suitable for both new construction and renovation projects, add a stylish touch to a variety of building structures.
Outstanding Appearance
Natural stone and brick cladding were inspirations, both in terms of surface structure and unique printed patterns.
Maintenance Free
The finished product is solid panels. They don't need to be painted or maintained. They are long-lasting, resistant to temperature changes, and do not crack, rot, or peel.
Quick and Easy Installation
Large product surface matched locks, and finishing elements ensure easy and quick installation.
We hope, you have enjoyed this information about vox installation. If you too planning to install this vox for your space, feel to feel to get in touch with our professional vox installers
Check This Out: What are Acoustic Panels? Uses and Types of Acoustic Panels

You can also follow us on Instagram or Facebook for more interesting updates