Introduction
Gypsum plasterboards, also known as plasterboards or drywall, are ready-to-install, prefabricated calcium sulphate boards used for artificial ceilings. These are available in various sizes and thicknesses, including 9, 12, and 15 mm, and four × 6 feet, 4 x 8 feet, and 4 x 10 feet, respectively.
Without a ceiling that gets attention, modern homes are incomplete. The day people preferred simple roofs as the standard option is gone forever. The current generation is more likely to use it in original ways to raise the aesthetic value of their home.
However, a fake ceiling is used for other reasons as well. Also, it acts as insulation against heat and noise and helps hide wirings such as electrical and AC ducting.
Plaster of Paris (PoP) has been the go-to material since the idea of adding layers to cover the flaws for several of the opportunity was first introduced. However, the concept of using gypsum plasterboard continues to gain ground.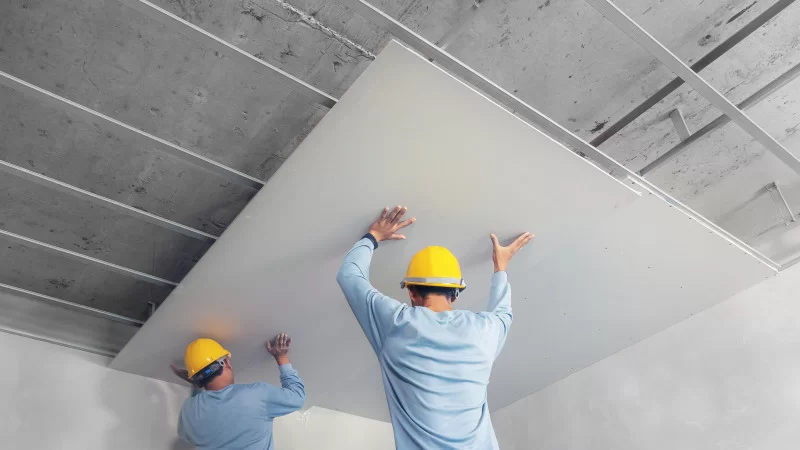 Advantages of Gypsum Board:
Gypsum board panels installed on walls or ceilings can have several unique advantages:
Flexibility
A gypsum board makes it simple to meet architectural needs for element designs. Gypsum boards are incomparable to any other surface goods because of their properties, such as performance, availability, ease of application, ease of repair, and portability in all types of decor.


Installation Ease
Gypsum wallboard or drywall installation is faster & cleaner.
Compared to other materials, they are best known for covering a significant area of either drywall or ceiling since they are available in lengths of 8, 10, or 12 feet and widths of 48 inches.
They can be cut or sliced with a knife. Only a few tools are needed for the installation process because they may be fastened using a range of fasteners.
Due to the lightweight and large sizes available, only a few workers can handle the panels, so labour costs decrease.


Resistance against Flame
They have demonstrated superior fire resistance as construction materials.
Since just 21% of their non-combustible core is made of chemically mixed water, steam is released when the temperature is high.
As a result, it is the most often utilised interior finish in situations where fire-resistant certification is necessary.
According to the study, steam cannot reach a temperature of 100 degrees Celsius when exposed to typical air pressure. This quality aids in avoiding the spread of fire and heat transfer.
Manufacturers found Gypsum board has been found in ASTM E 84 research to have a low flame-spread index and a low smoke-density index. This indicates that the gypsum board can be a temporary fire barrier for other building elements.


Sound Isolation
Gypsum board installation on drywall and ceilings substantially reduces sound transmission.
The planned use of the building's occupants should be acknowledged while designing the structure; for example, offices next to manufacturing facilities require more noise-reduction elements than other structures. As a result, installing a gypsum board system may be crucial in limiting the transmission of unwelcome sound and noise to nearby places.


Durability
Gypsum board walls of top quality can be recognised as drywall. They provide good dimensional stability and longevity and may be utilised in ceilings. The Gypsum board is simple to repair and embellish.


Economy
They are simple to use on ceilings or walls and are easily accessible in a range of sizes.
It is a very affordable material that offers a fire-resistant interior finish for walls and ceilings.
Since the installation and labour costs for the entire construction system are very low, this technology is preferred.


Disadvantages of Gypsum Board:
It might be challenging to keep the temperature consistent for the mechanical and adhesive applications of the gypsum board.
While it is not required, it is always advisable to study the manufacturer's instructions about temperature control during the joint treatment, texturing, and decoration.
Always keep the ventilation adequate when installing and curing in the working space.
Never use a gypsum board on an area exposed to moisture severely or continuously.
Gypsum board exposure to high temperatures over a long period is very high.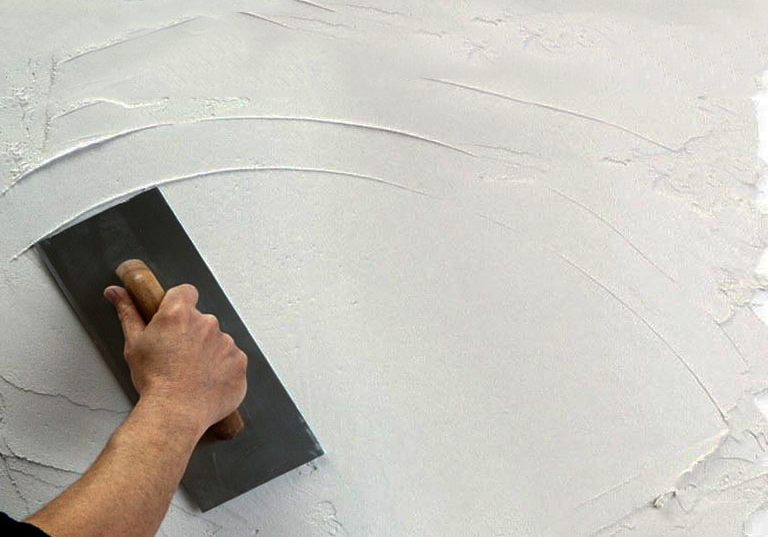 Gypsum is the favoured false ceiling material in most urban areas since the customer effect is minimal due to affordability. Property owners are willing and able to pay the more excellent price because the advantages in terms of finish, installation process, and cleanliness exceed the disadvantages.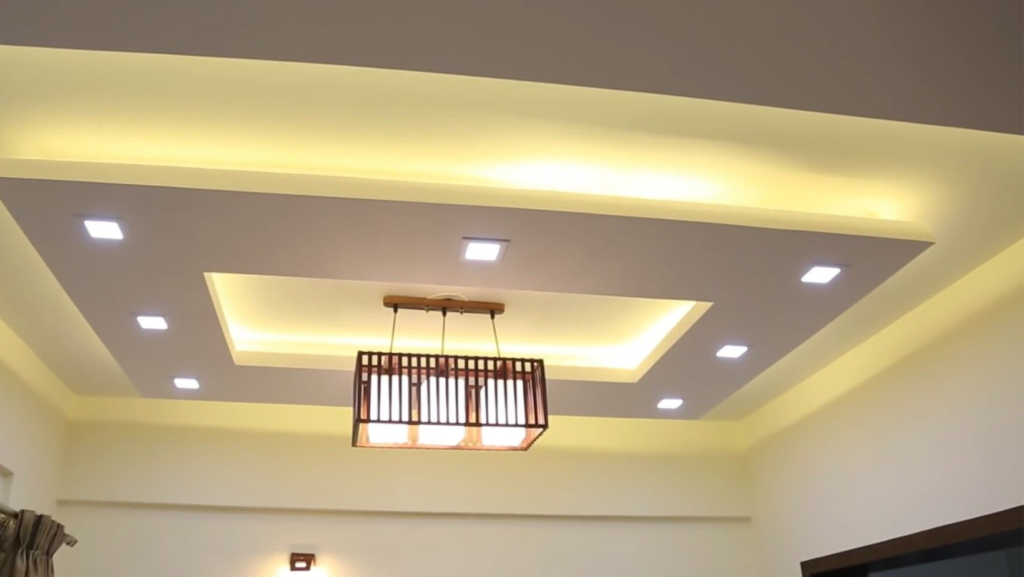 Gypsum will also work best if the aesthetic is time-consuming or complex, such as if it involves organic forms or multiple layers. Homeowners use gypsum because it is time-efficient and compatible with other materials like glass and plywood.
Follow us on social media for more interesting installation tips  (Instagram | Facebook | LinkedIn | Twitter)