The carpet provides warmth and comfort. The carpet maintains heat longer than other flooring materials in colder climes or seasons. This feature, in addition to keeping your home warm in the winter, saves electricity. In addition to making a space feel warmer, carpet provides a comfy place for relaxing, playing, or working.
Carpet always gives the best look to your home, and after the installation of the carpet, your home looks antique and classy.
Introduction – Carpets are made of woven fibers and come in a variety of designs, patterns, and colors. The rug provides a non-slip surface, adds warmth, and absorbs sound because of its cushioned surface. In addition to being among the most reasonably priced flooring options, most carpets have been treated as static, stain, and filth resistant, making them exceptionally simple to clean and maintain.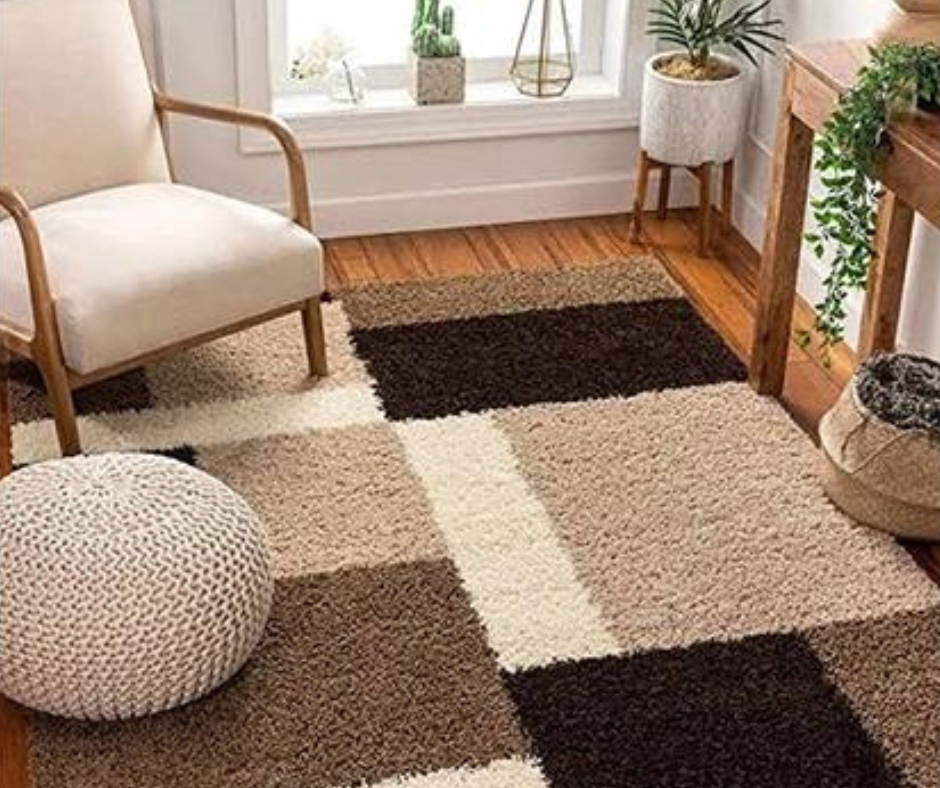 What Are The Types Of Carpet
Nylon
One of the most popular synthetic fiber options for carpets is nylon. Although we wouldn't go so far as to state that nylon now makes up the majority of carpet kinds, there is still quite a number.
Polyester
Though slightly less expensive than nylon, polyester is substantially comparable to nylon. It has high wearability, is moisture- and stain-resistant, and is similar to nylon. Additionally, when made into a thick pile, polyester is remarkably soft.
Cotton
Cotton is soft. Like, amazingly soft! It is one of the most costly carpet varieties since it is entirely organic.
Although it is difficult to remove stains from cotton, it is simple to clean. Like most natural carpet types, this kind of high-maintenance, fade-prone carpet fiber is best suited for areas where kids and pets won't spend a lot of time.
Wool
One of the most excellent materials for carpeting in your home is wool. It is a sturdy, durable natural fabric of the highest grade. Regular cleaning will keep it stain-resistant and keep it from becoming filthy.
The drawback of wool carpet is that it is difficult to maintain. You wouldn't want to place it in a room that receives direct natural light since the colours might fade. Additionally, it might cost up to twice as much as carpet made of synthetic fibres.
Sisal
Another natural fibre made from the Sisal cactus plant is sisal. The strength of the sisal fiber makes the rug very durable, but it is not as soft as natural wool or synthetic rugs.
Due to its strength and ease of maintenance, sisal also makes a great outdoor material. That's why so many people cover their patios with sisal-type carpets!
Almost exclusively, sisal is used to create area rugs, but it can also be used to make carpets.
Triexta
Mohawk's Smartstrand carpet is the most well-known carpet made using triexta. It's a synthetic fabric that is relatively new to the carpet industry. Triexta is a great sustainable, regenerative carpet fibre as a result.
Triexta is comparable to nylon or polyester in that it is strong, smudge-proof, easy to clean, and incredibly soft. The most significant disadvantage is that vacuuming could be difficult because of the tiny fibres.
Triexta carpets are extremely dense because they contain three times as many fibres as regular carpets. Because of this, it may be hard for a vacuum cleaner around it.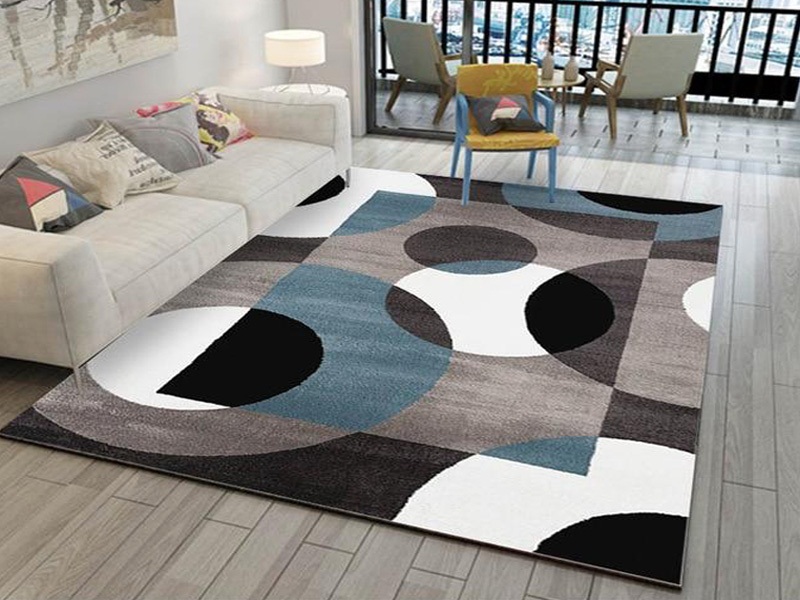 Benefits of Carpet
Appearance: Using colour, patterns, and pile heights, carpeting enhances the décor. Thanks to carpeting, your house or business may project the image you choose.
Style: There are ten thousands ways to "fulfil" a style statement, given the sheer number of patterns, cuts, and colours available.
Insulation: Carpet contributes significantly to the interior environment's insulation, which can reduce energy consumption. Carpet also acts as an insulator. The combination of carpet and underpadding acts as an insulating layer for your home providing warmth.
Feel: Try snuggling up in front of the fireplace on a hard floor. It feels good and is softer on the feet. Furthermore, it makes the house feel "softer."
Acoustics: According to several studies, padding added to carpets improves their capacity to absorb sound.
Safety: Hard surface flooring, not carpeted floors, are where slip-and-fall incidents happen the most frequently.
Savings: According to the IICRC, carpet typically costs less to buy, clean, and maintain over time than hard surface flooring.
Health: Contaminants such as dust, allergies, and other substances are held in the carpet until they can be adequately cleaned.
Easy to maintain: Compared to hard surface flooring, carpeting requires less cleaning and maintenance work, resulting in lower maintenance costs.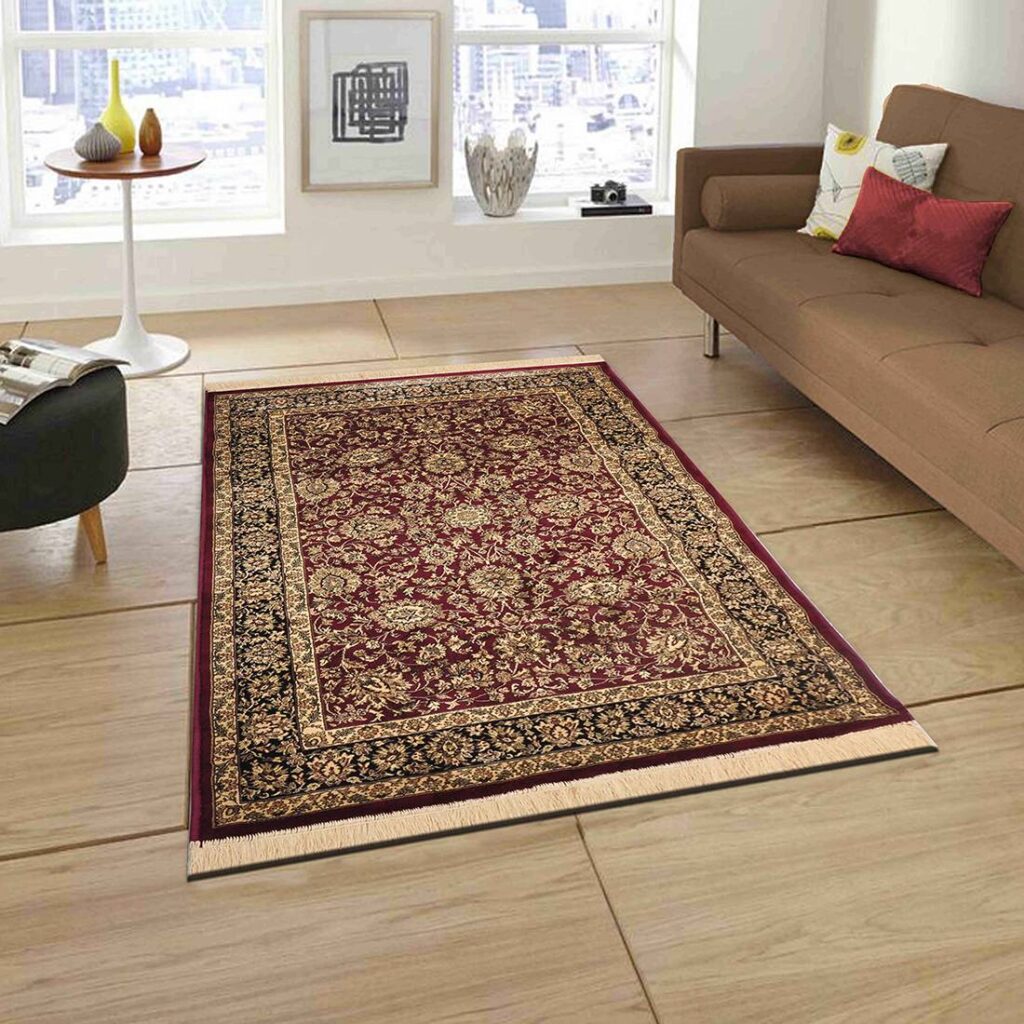 Sustainable: New technologies have made it feasible to recycle old carpets into new carpets or other items; according to a manufacturer's research, 85% of 121 million pounds of accumulated worn carpet was recycled into new carpets, eliminating the need to acquire raw materials.

If you are looking best professional installers for carpet flooring, so contact us we are always here for you