What is wooden flooring?
Hardwood flooring is a flooring design that is used to cover the floor to give an elegant and aesthetic look to the home. This hardwood is normally made of wood, i.e. real trees (oak, walnut, maple, and pine). Nowadays, people are installing hardwood flooring with the most trendy hardwood flooring to elevate their home interior. Besides elevating the look, hardwood flooring is durable that gives you value for money. Hardwood flooring comes in multiple patterns and is especially appropriate for larger spaces. There are many benefits of hardwood flooring installation
Here are some of the most significant benefits of hardwood flooring if you are planning for it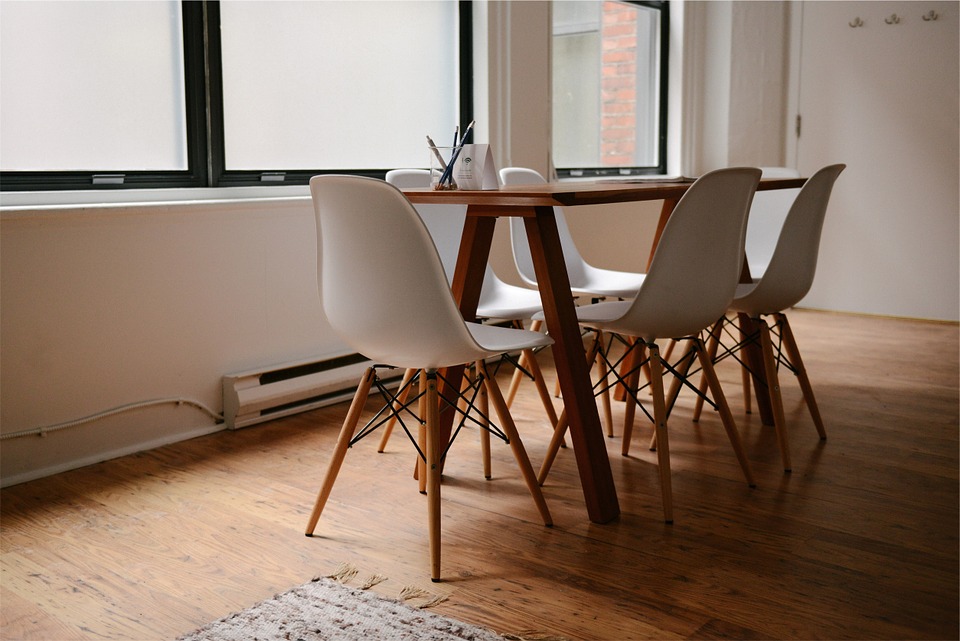 1. Durability
If you properly maintained it, the wooden floor could last for a decade. Nowadays it is preferred by so many homeowners because of its durability and low maintenance.
2. Spectacular look
Wooden flooring is a simple elegant beauty that nothing can beat. Undoubtedly wooden flooring brings a natural and aesthetic look to your home. Depending on your home decor, you can choose from a wide range of wooden flooring designs.
3. Wise investment
It is always a wise investment for you to invest in wooden floors. The demand for wooden flooring is increasing over time. So it will increase the reselling value of your home. The key advantage of wooden flooring is that, like any other tiles, you don't have to replace the flooring every 10 0r 20 years.  Proper care will make your flooring durable for longer.
 4. Healthy airflow inside the home 
As compared to any other flooring, wooden flooring is not susceptible to any bacteria or parasites. It is safe for allergy sufferers since it does not contain any dust spores. The hardwood floor is non-toxic, so choosing this flooring for those who have a young baby is indeed a smart alternative. Therefore, it stimulates healthy airflow within the house.
5. Organic
If you're a lover of nature, then you'll love this hardwood flooring. This is more environmentally friendly than other forms of flooring, as it is fully biodegradable. It eliminates pollution and lets you create a great sustainable home.
6. Enhance acoustics
Hardwood flooring reduces the hollow sound effect or vibration that often occurs in normal flooring. A normal flooring produces a sound of tapping that comes from the heels when walking on the floor. That's why most of the dance studios have a floor of hardwood to reduce the noise.
7. Easy installation
It is easy to install a hardwood floor that will significantly improve the quality of the entire residence. There are so many installation techniques available to give the floor a good finishing touch. If you have a strong DIY experience, you can do it yourself, depending on your budget, or you can call a professional to mount it for you. For this task, it is always better to have professionals.
Last Take Away: Eventually, if you are thinking of installing hardwood flooring then, it is a brilliant idea to give your home a contemporary look with a wooden touch.  It's time to renovate! Make your home more beautiful and natural with wooden flooring.

Hope you find these benefits of hardwood flooring informative.
You can also check out: How To Install Artificial Grass In 5 Easy Steps
 For more interesting installation tips follow us on Instagram or Facebook