The period has passed when a kitchen was given a space that was equivalent to a modern master bedroom. To top it off, there would be a dedicated storage space for daily and monthly necessities as well as a variety of jars, pots, and pans. Despite what it might seem, this enormous area was never as practical as modern modular kitchens.
With homes becoming more functional and space being more limited, urban planners began to emphasise the necessity for something more organised and simple to assemble and disassemble. The distinctive feature of a modern modular kitchen is this.
The following are some of the benefits of switching to a modular kitchen
Assembled easily
It is nothing short of astonishing to see how a full kitchen's needs can be accommodated in a small space while maintaining originality and utility. Once you've stated your requirements and budget, the interior designer will be able to swiftly and easily put together a modular kitchen.
Personalised design
Modular kitchen designers in Hyderabad can easily develop a customised design for you depending on your demands, available space, and the appliances you want in your kitchen.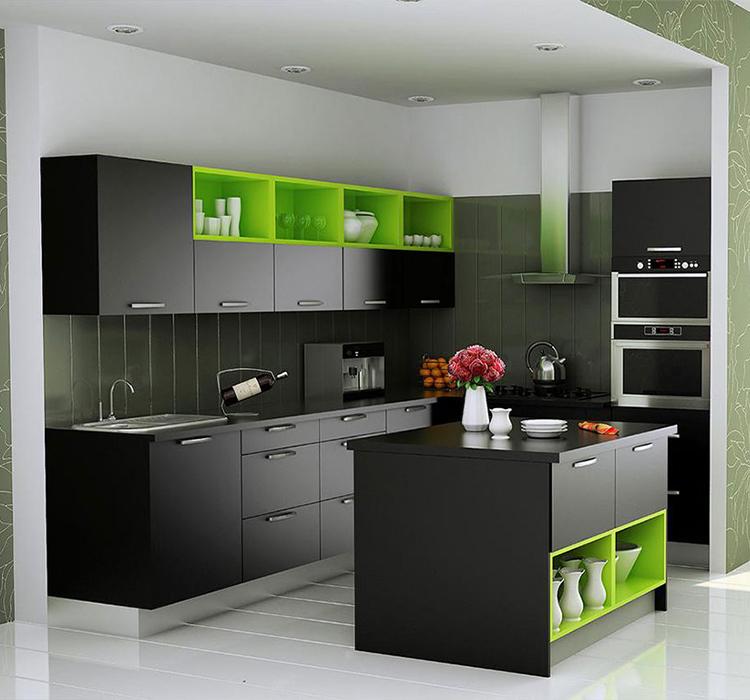 Attractive appearance
Businesses are competing to supply clients with appealing aesthetics as well as practicality as modular kitchens become the standard in modern homes. You may rely on some of Hyderabad's greatest interior designs for modular kitchen
to design the most beautiful kitchens for you.
Reduces space
Modular kitchens are the solution for modern life, where space is limited but technology and requirements are unlimited. They are wonderful space-saving options since they make use of every available inch of space and allow you to store your items conveniently.
Enhanced storage
Space-saving storage options can be provided by professional modular kitchen designers in Hyderabad. In this manner, your items are not only better arranged, but also easier to find.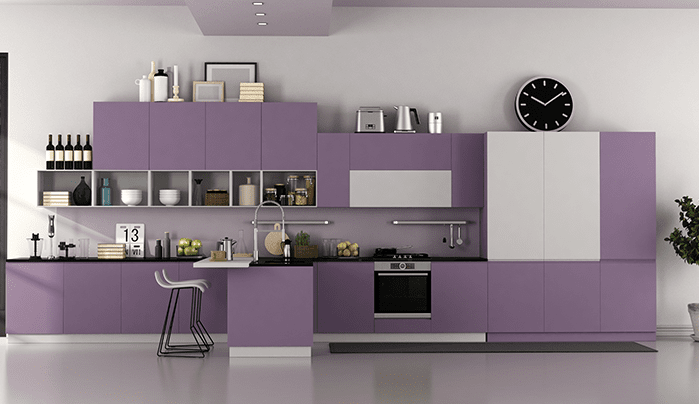 Convenient
You don't have to worry about hiring and managing dodgy carpenters. A modular kitchen is far more convenient to install. Your kitchen is ready in the shortest period and with the greatest outcomes.
Neat and organised appearance: The entire kitchen appears clean, tidy and organised once everything is put away in its right places, including the stove, refrigerator, microwave and dishes and utensils. There are also locked compartments where you can store your cleaning materials within the small space you call your kitchen.
Cooking, according to an old proverb, is a skill that may win not just a man's heart but also the hearts of his entire family. The optimal setting must be created for the person who devotes so much time and energy to passionately bringing sustenance and fulfilment to the family through cooking. To accomplish this, simply contact the best interior designers in Bangalore. As you accept the benefits and hygienic features of a modern modular kitchen design, you will notice a change in your household and health.
If you find this post on interior elements helpful, you can also check the All About Modular Kitchen Design Catalog.